Hi there Oddballs!
I have some more inspiration to share with you from Septembers
new releases
....
Last week you got just a taste of this stamp with
Andreas
stunning sample all done in pink..... today I am sharing all of the remaining gorgeous DT samples for
Mamma Mouse
I love how creative everyone was, check out the stunning samples below.....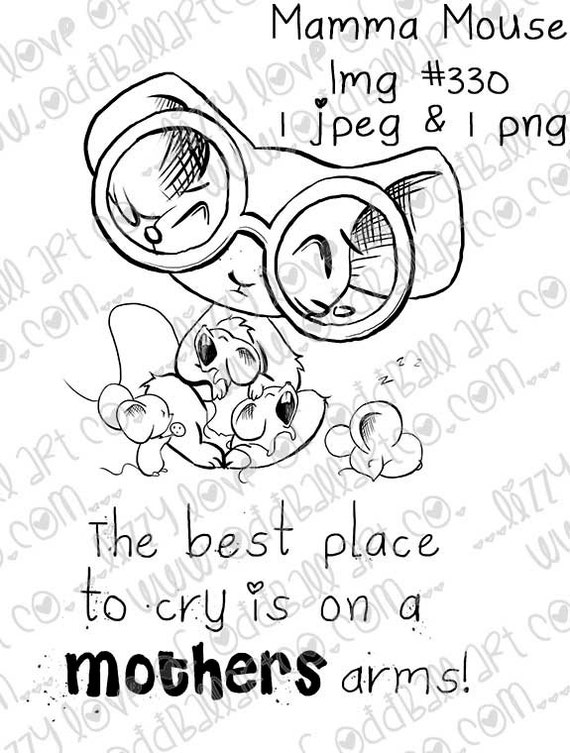 Show off your creations using this image or any other Oddball image in the
Oddball Art FB Group
.... we just started a new Anything Goes challenge a few days ago so drop your makes in the
album
to win some free stamps!
I have to run.....have to go to the dentist now...yuck!