HIYA ODDBALLS!!!!
Quick post today to share 2 more of the new released stamps from September.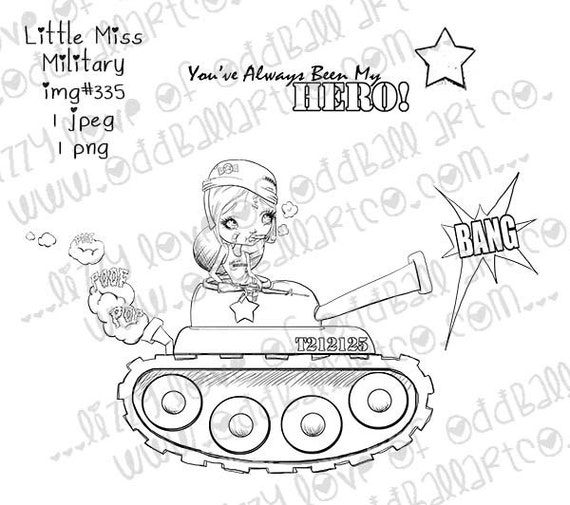 and staying in theme with this spooky time of year....... a
creepy garden set img#340
..... eyeball flowers, spooky vines, bones and stems, bats and skulls.......use all the pieces or some of the pieces to create your own creepy garden design...... png file features a transparent background making arrangement simple!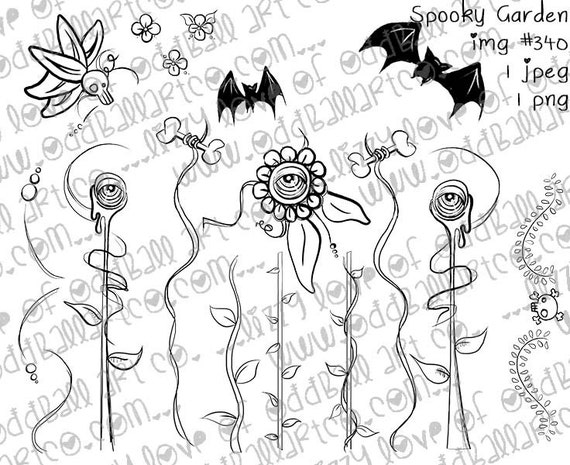 I have one more post coming to share the remaining September samples.....our next release will be in
the shop
on October 24th.
Challenge links.....
Have an awesome Sunday fun day! I am going back to painting...thank you so much for stopping by!
Lizzy xo