As its so beautiful outside lately I am so happy you took a few moments out to stop by and check out my new stamp releases, very much appreciated!
These 2 lovely ladies were just added to the shop today....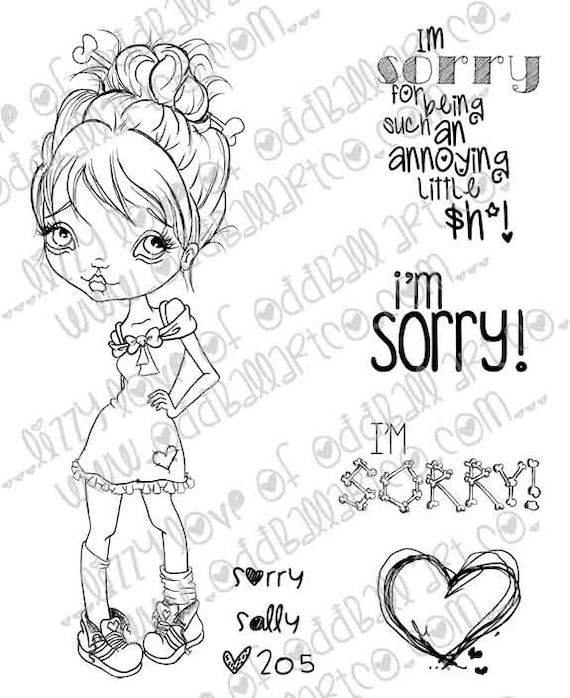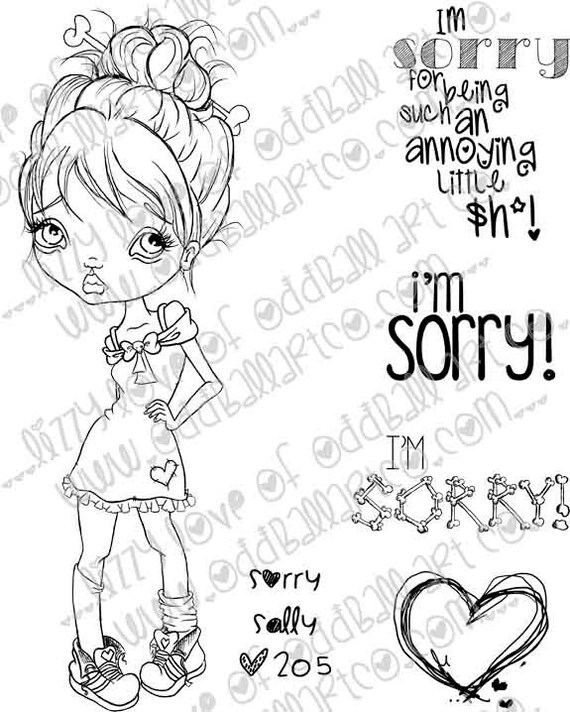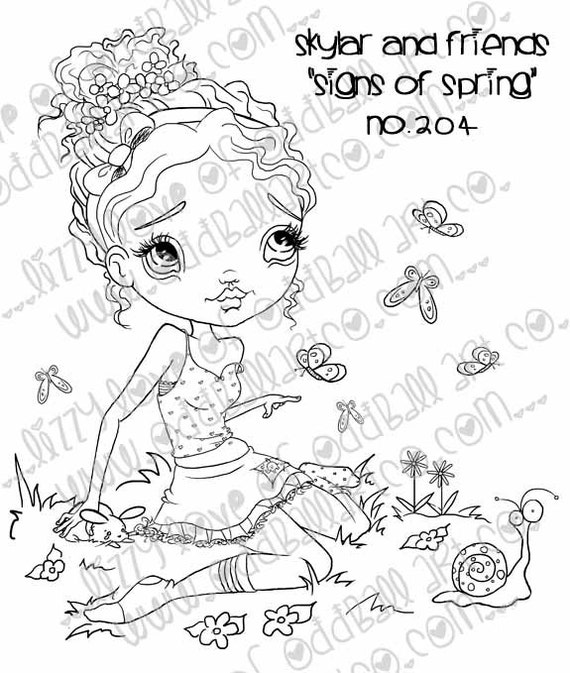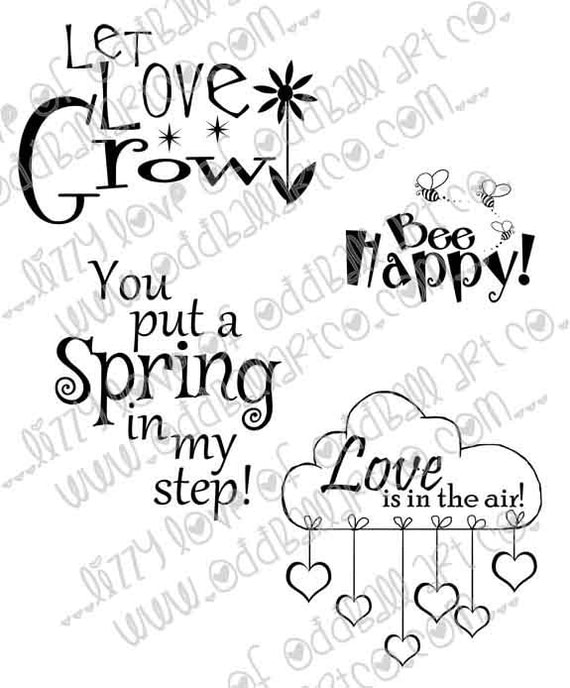 I have also been adding a few to the shop here and there since the last release on the first of April....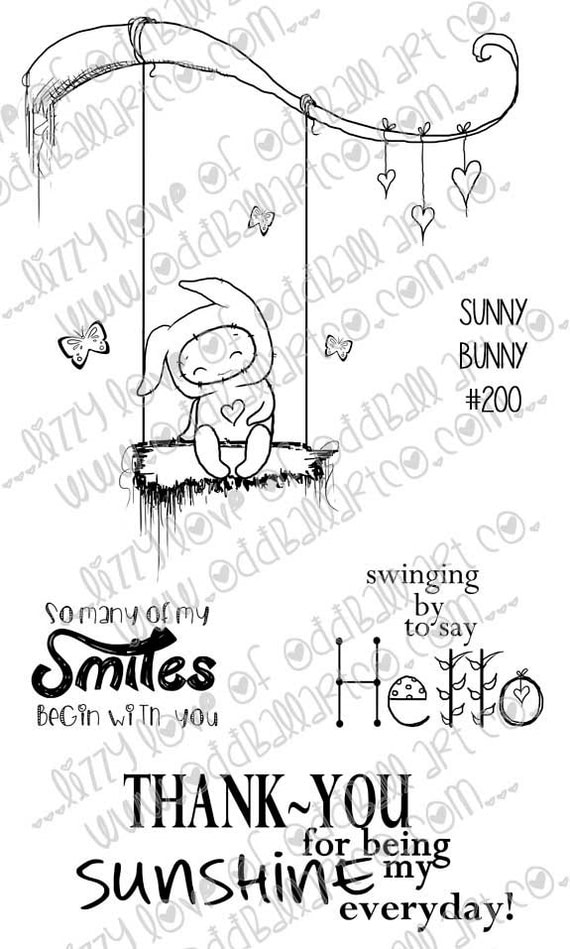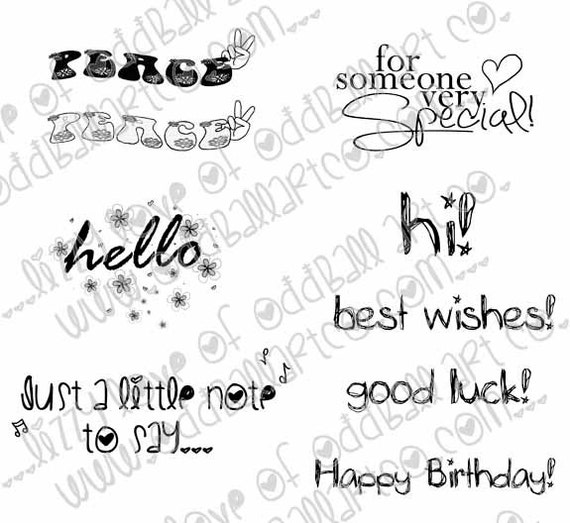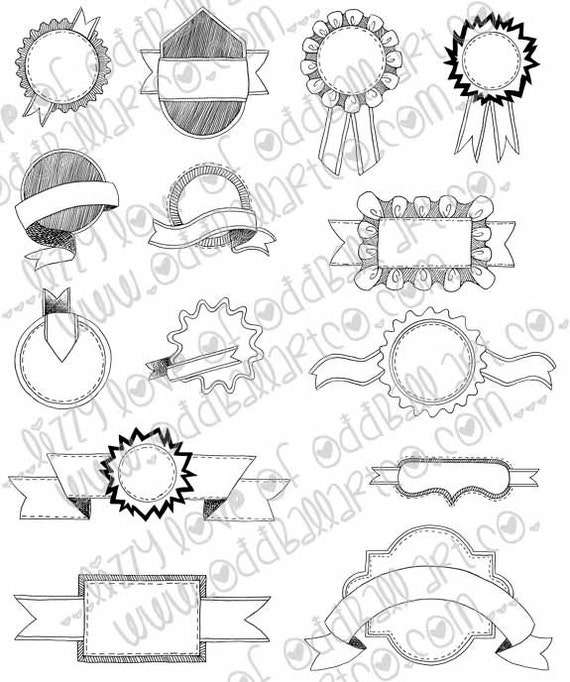 That is it for new stamp releases til the first of May, however if you join my new
FB Group
you will be first to know when I do add new stamps between releases!
Before you go though I would love to share a couple of things with you!
First of all have you caught my newest video?


We just started a brand new
"Spring" themed Challenge
on the stamp blog! Wouldn`t Skylar and her friends back at the start of this post be perfect? No matter what stamp you use I would LOVE to see your spring themed creations! My new DT has been busy creating some beautiful pieces to inspire you so please do stop by and check them out, you wont be disappointed, promise! :)
#OddballArtChallenge
Thanks so much for stopping by!
Lizzy xo