I am so done with today and ready for bed! lol After messing around with my Wacom Stylus Pen for hours now trying to get it to work again I have determined I probably need to buy a new one.
I have 4 new releases in the Etsy Shop now, I meant to have a few more but I was just finishing them up when my pen quit working on me and I spent the rest of the day troubleshooting. It was working fine and then all of a sudden it was stuck at maximum pressure and scribbling all over my work! lol Very frustrating, tried reinstalling drivers, unplugging, blowing out, finally found someone else with the exact problem in the Wacom forums and Wacom had responded telling that person they needed to replace the pen...... so that is the plan for tomorrow and then I can finish up the last of the stamps and get them in the shop for you guys. In the meantime.....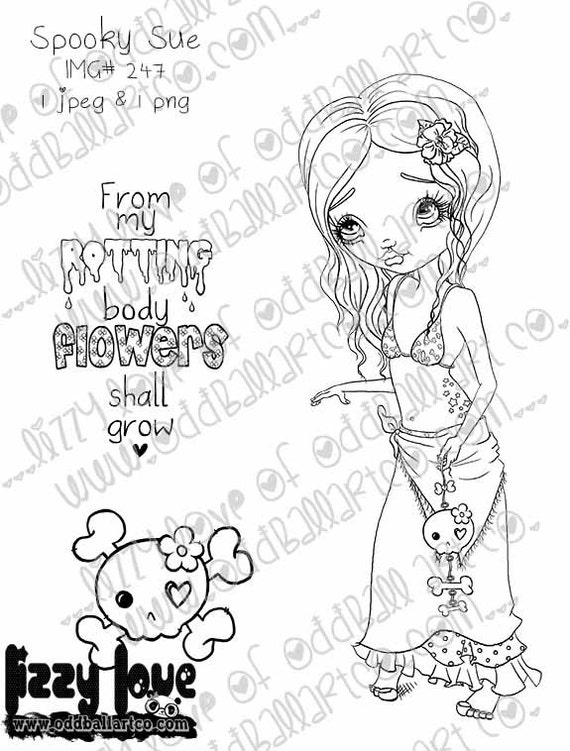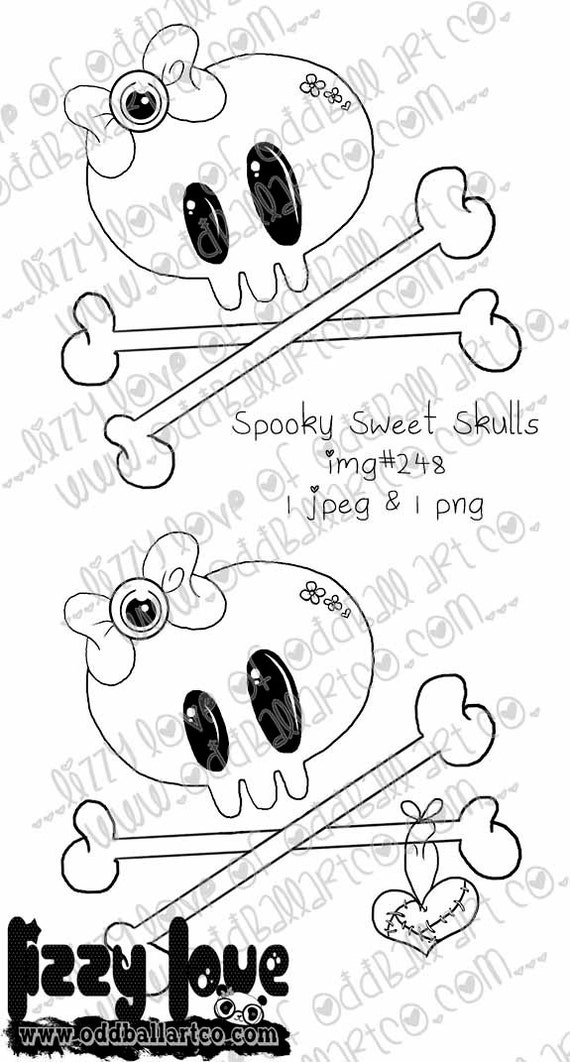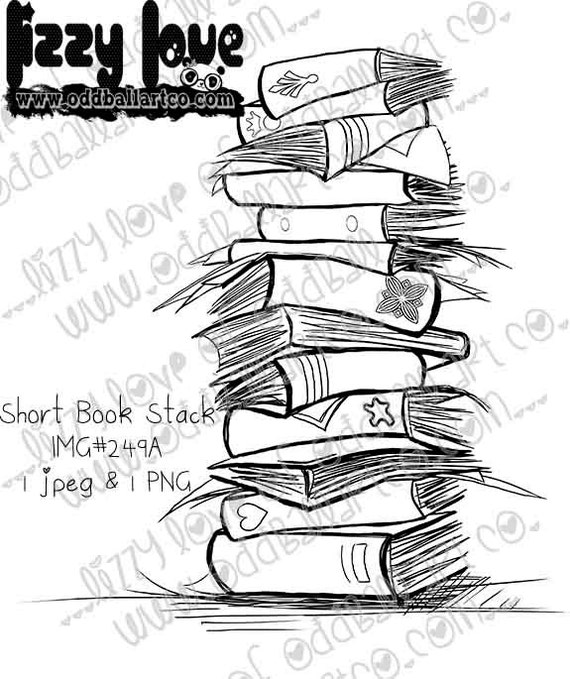 Download Both Book Stamps Together
HERE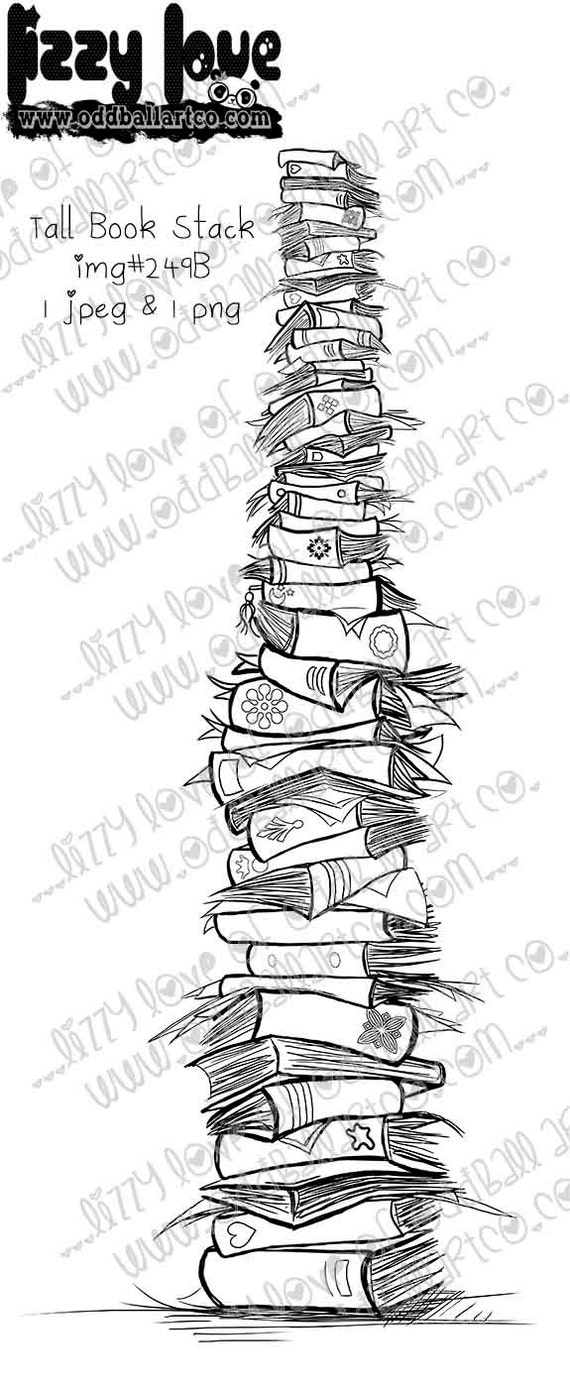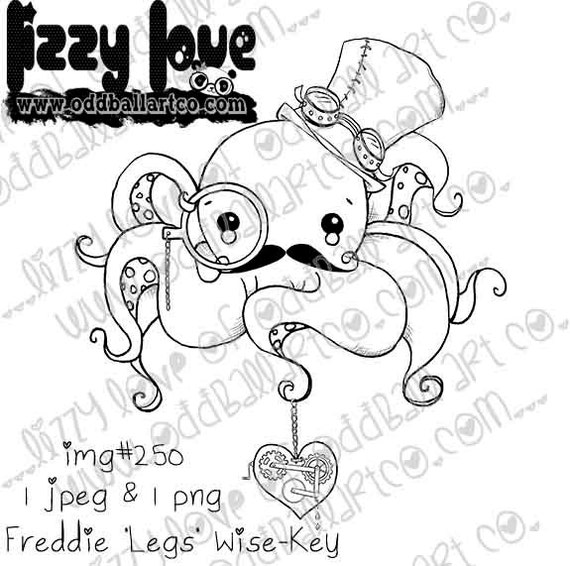 I was asked to do some steampunk so the stamps I will be finishing up when I get my new pen are also steampunk to go with Freddie the Octopus above.
DT Sample created by Andrea @ http://sheepskidesigns.blogspot.co.uk/
DT Sample created by Naz @ http://sasayakiglitter.weebly.com/blog
Before I go heres the link to our new 'Back To School' Themed Challenge that just started today....
HERE
And in case you may have missed my previous post about the original painting and rubber stamp set Give away I have going on right now, you can find that.......
HERE
Last but definitely not least if you love creating with my stamps and take nice photos or videos then you should apply for my Design Team as we have a DT Call going on now.......
HERE
on my blog and/or
HERE
on Youtube.
#OddballArtChallenge
#OddballArt
Thanks so much for stopping by, I would love to hear from you in the comments, what do you think of the new designs? Are you excited for my big eye steampunk girl coming tomorrow? (I am super excited to share her with you, I put crazy amount of detail into this one!)
xo Lizzy