Hello Oddballs!!!!!
I have a new digital stamp release for you today (actually yesterday) lol I hope you enjoy the new images as much as I do....
The new stamps are all in the shop as of yesterday, just click the img# below each image to go to the instant download pages.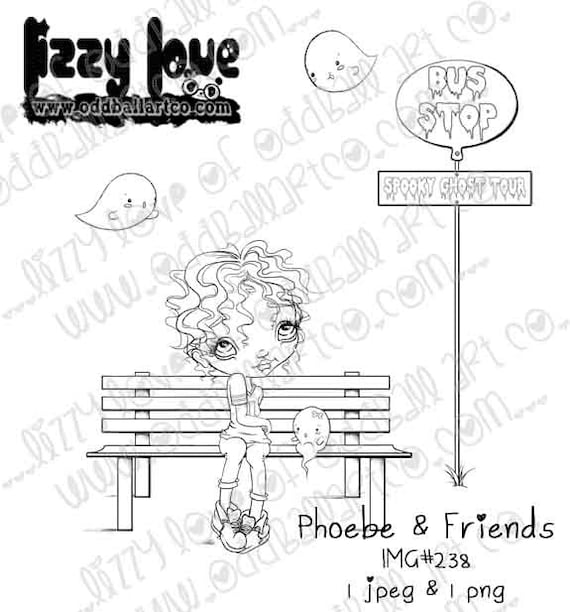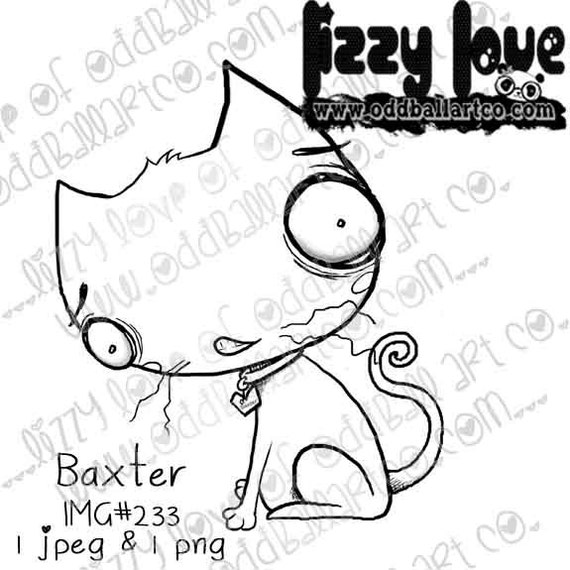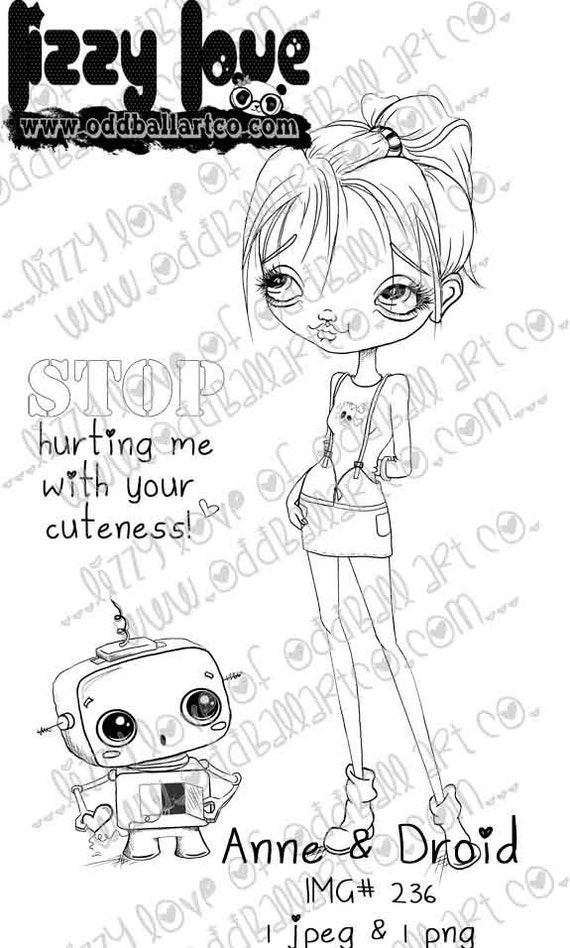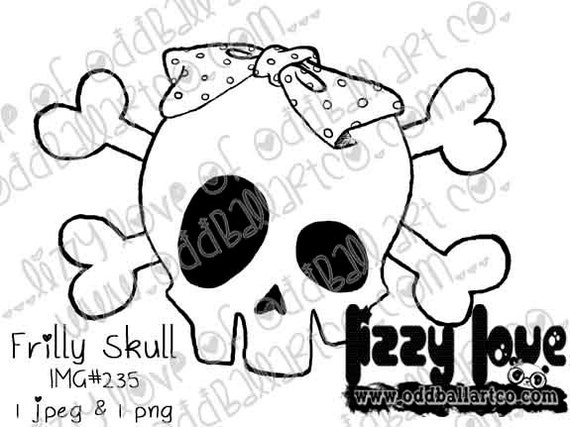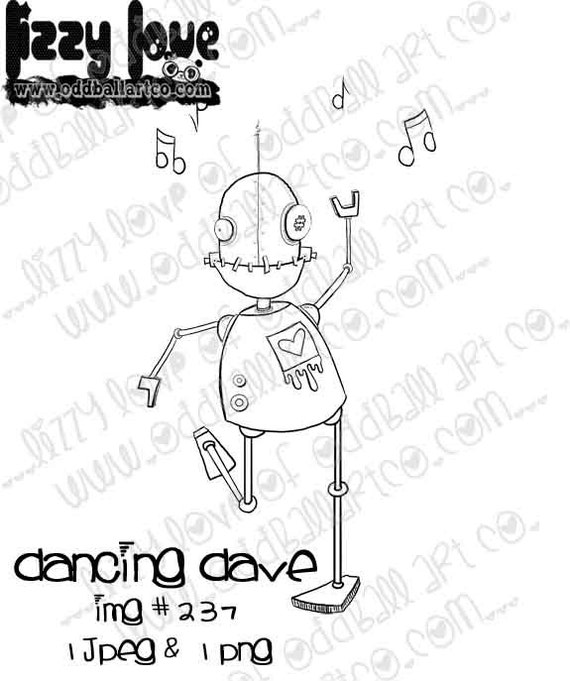 We also started a brand new challenge yesterday in the
Oddball Art Stamps FB Group
as well as announced the winners from the last challenge..... as always the theme is "Anything Goes" so yes that means there is no theme....... just choose from any of the hundreds of images I have in shop or download the freebie I posted last Friday to the group (only available til tomorrow), create anything you want with the image and then upload to the challenge folder, thats it, simple and you could be one of our winners of the 9 free stamps we will be giving away next month!
FRIDAY FREEBIE
You can download this image free from the
Oddball Art Stamps FB Group
only til tomorrow at which time it will be available for purchase on
Etsy
!
by Oddball DT Member Tracey
Still 2 weeks left to get your entries into our
Blog Challenge
the theme this month is
SUMMER FUN
and you have til July 14th to get your entries in for a chance at a piece of the 9 free stamps we will be giving to our winners!
#OddballArtChallenge
Lizzy xo